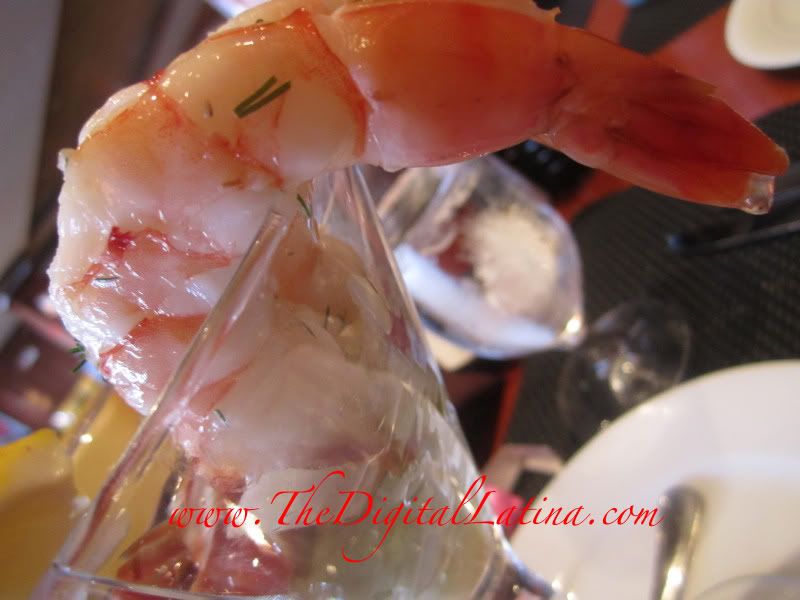 Happy Sabroso Saturday!
This morning we arrived from our incredible family vacation.  This year our family took an early getaway on the Norwegian Gem to the Bahamas (story to come so please stay tuned).
In honor of such delicious and savory food on the ship, I bring to you a recipe I found on the Food Network site for shrimp cocktail similar to what we had.  My husband loved the Colossal Shrimp Cocktail served at Cagney's Steak House.  It was so good so I had to share it with all of you for Sabroso Saturday.
Learn more about the Sabroso Saturday blog hop here!
Ingredients
1 lemon
2 pounds large shrimp in the shell (about 30)
1/2 cup chili sauce (recommended: Heinz)
1/2 cup ketchup (recommended: Heinz)
3 tablespoons prepared horseradish
2 teaspoons fresh lemon juice
1/2 teaspoon Worcestershire sauce
1/4 teaspoon hot sauce (recommended: Tabasco)
Directions